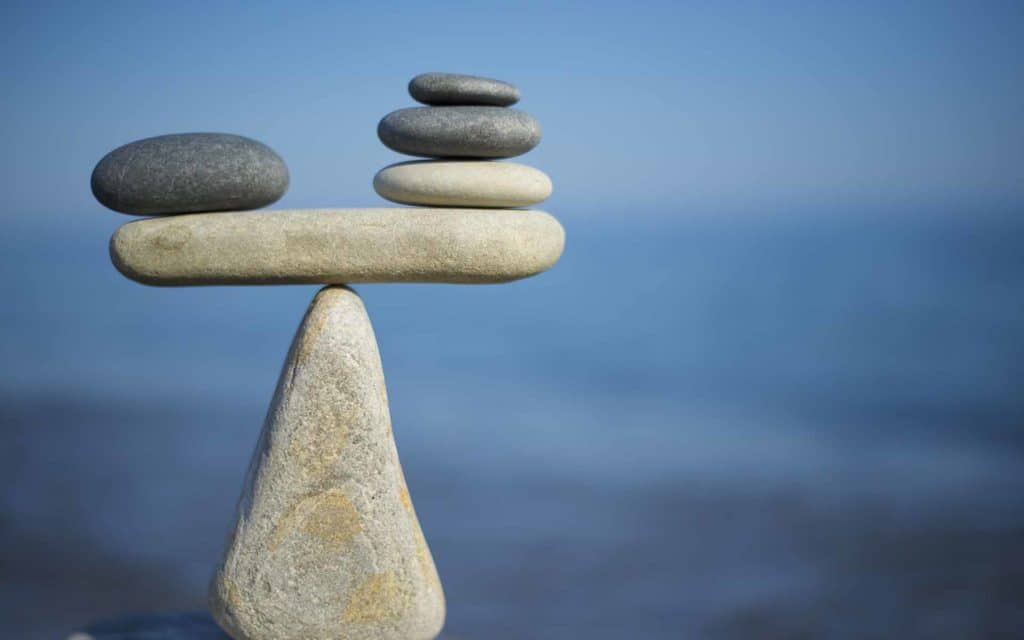 Newton, a Canadian cryptocurrency exchange, has added three stablecoin pairs to its offerings, according to a press release from the group.
These three pairs are:
USDT/USDC
XMR/USDC
BTC/USDC
Of course, these stablecoins are pegged to the value of a fiat asset, such as the United States dollar. Newton, being the exchange in Canada that supports the most stablecoins, is adding them for that reason. That and the USDC stablecoin is quite popular among enthusiasts in the space.
Speaking on the matter is Dustin Walper, the CEO of Newton, who says:
"With the introduction of 3 new stablecoin pairs – and many more to come – we're making a big push into what we see as the future of fintech. Stablecoin trading pairs allow customers to seamlessly exchange, for example, CAD for USD without waiting hours or days for funds to move from bank to bank."
The platform is only two years old, and is one of the most popular in Canada for now. Hopefully, it can introduce stablecoins to more people.
"We're constantly evaluating new virtual currency projects for suitability on our plat-form, and we subject every one of them to a rigorous set of inclusion criteria before they're ever offered to customers," said Nickolas Tsagatakis, the head of project management at Newton.